Dedicated to delivering excellent software
Everyone has a story. Here is ours.
Too many times, we've seen individuals and companies get censored in some way. Whether it's being banned from a platform with no explanation or even losing monetary benefits due to posted content, censorship is on the rise. This spawned the idea for a censor-free platform. 
Whiteboard Sessions & Coffee
Whiteboard sessions began (with lots of coffee) and Mordecai began taking shape. The development of our platform took almost two years, was custom written line by line and is continually improving.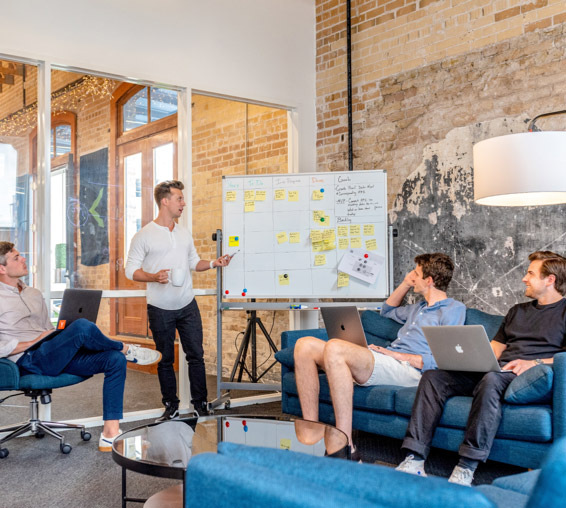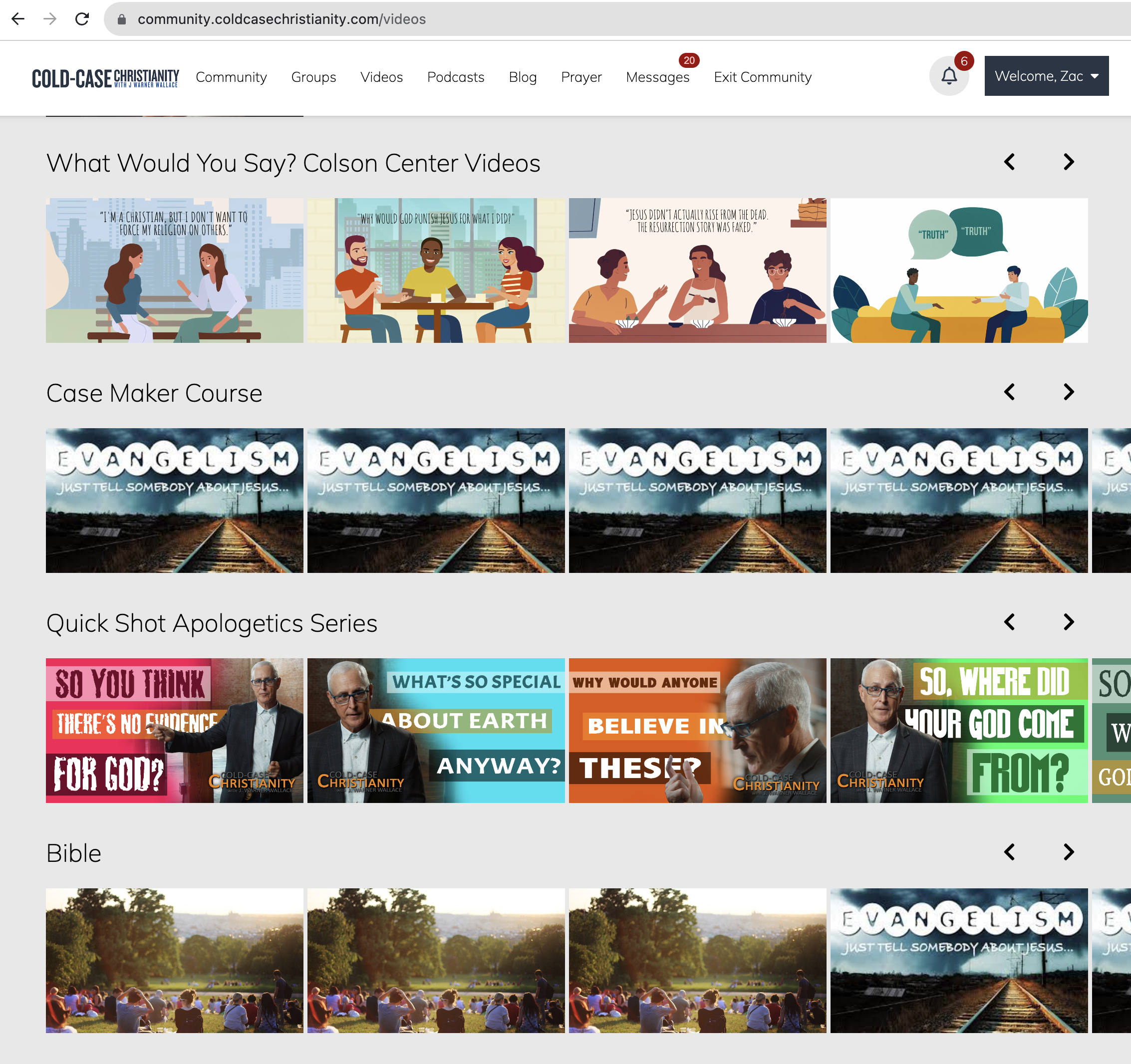 In 2021, our platform partnered with J. Warner Wallace from Cold Case Christianity to pilot Mordecai and has since evolved to support several clients across the globe. 
We aren't just a software as a service company. We're your partners in ministry! We exist to help your ministry grow using our tools that we prayerfully develop to enhance community and discipleship in a digital era. We are constantly improving our software to fit the needs of not just our clients, but the end users our clients support. 
Our software is built around four key attributes that differentiate us from our competition.
A team built on experience
We're continuing to build our network nationally and internationally, bringing together a vibrant team with best-in-class service and technical skills alike. Between us and our partners we have hundreds of years of combined experience.